A midwinter trip may be in the near future, but before the vacation begins, a few months of work are still left. Why not give yourself an early wardrobe updatefor a marvelously stylish office wear look? These combos are a must-try!

1. Our first choice is definitely wearing sweater and trouser outfits to dispel the cold, butcarrying a winter jacket overtop will giveyou a dash of casualness that will liven up your look and create a fun, yet stylish, combo. Chose your winter jackets in universally flattering colors such as navy, black, brown, or olive green to easily pair with any look.
2. Oxfords and derby shoes are favorites amongst office footwear, but don't let that limit your looks. Boots are perfect for fall and come in many different varieties and styles to suit the look you're going for – rugged, sleek, edgy, or trendyand many other looks. Pair them with trousers, depending on the style, or slim fit jeans for a pulled together look that keeps you stylish and your feet warm.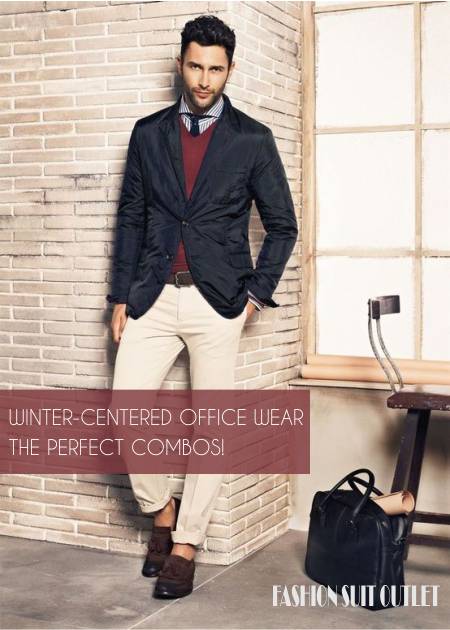 SIMILAR LOOKS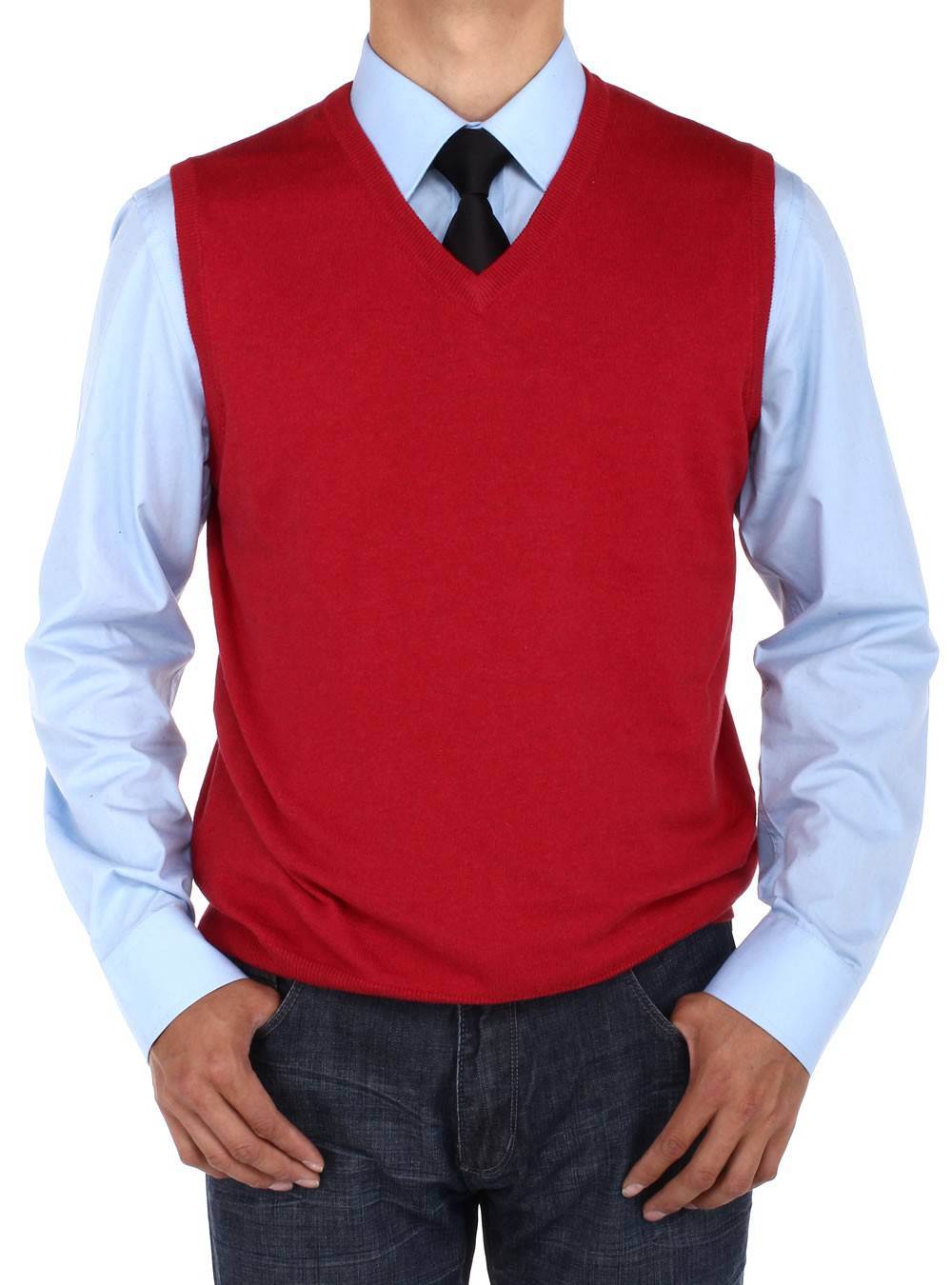 Mens Luciano Natazzi V-neck Cotton Sweater Vest Relaxed Fit in Dark Red
Price: $24.95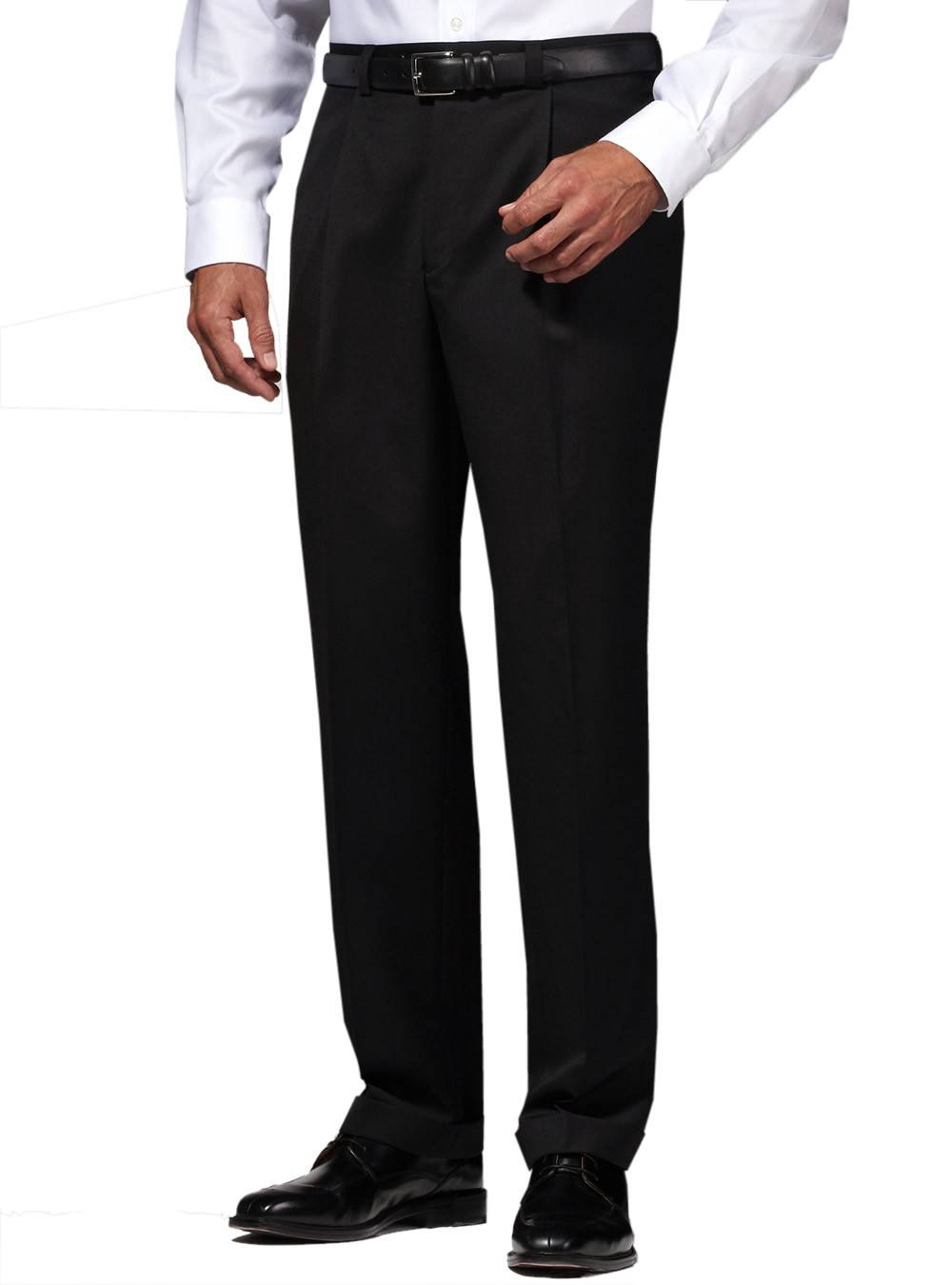 Mens Darya Trading Suit Dress Pants Separates Slacks Pleated Trouser Jet in Black
Price: $29.50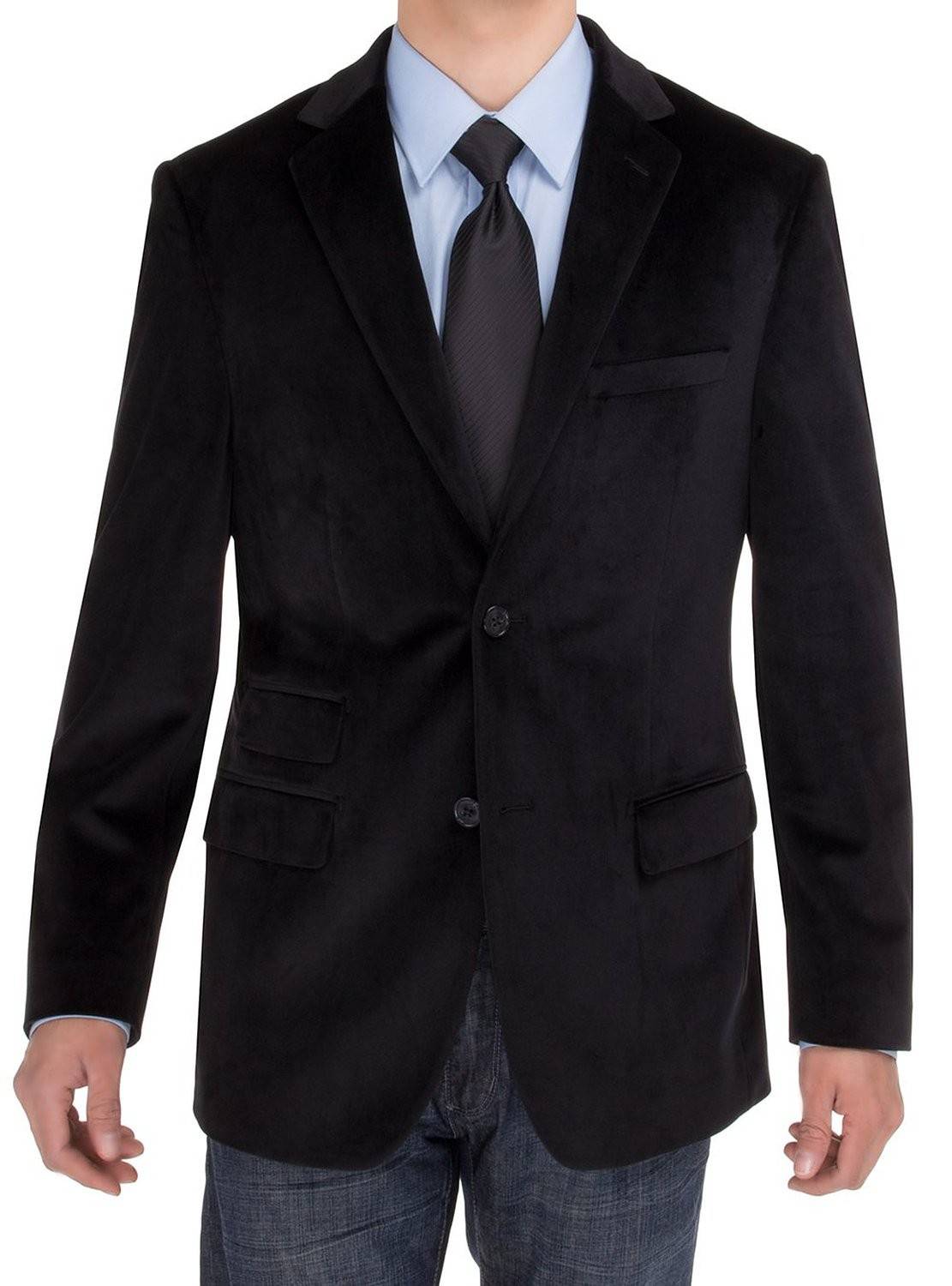 Mens Salvatore Exte Two Button Blazer Modern Fit Velvet Side-Vent Suit Jacket in Black
Price: $89.99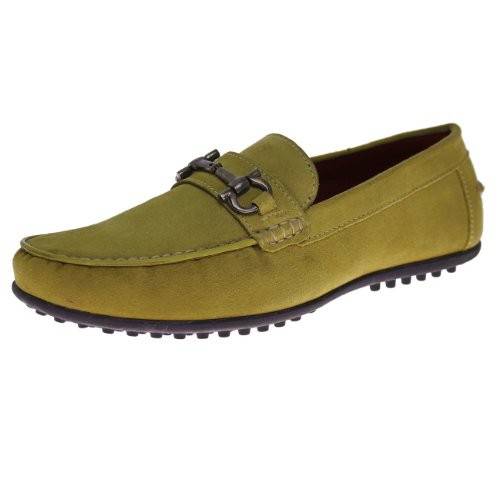 Mens Luciano Natazzi Suede Leather Shoe Kimo Slip-on Driving Moccasin in Lime Yellow
Price: $49.95