To complete a perfect look, shoes are essential. While thinking about filling your wardrobe with the trendiest and most stylish clothing and accessories, we recommend these 5 must have styles of shoes for your closet; especially if making an impression is part of the plan.

1. Loafers: Wear them with your chinosor shorts and take on the world with these professional, yet simultaneouslycomfy and casualshoes.
2. Boots: Boots aren't reserved for bikers and hikers. Pair stylish fashion boots with a casual look for an added edge of flair.
3. Sneakers: Sneakers provide both comfort and style for the best of both worlds. For a casual look, add all white sneakers to your outfit and call it a day.
4. Oxfords: Typically considered a more formal shoe, oxfords are perfect for dressy dates and professional situations.
5. Chukka: If you don't like to wear tall boots, chukka boots are meant for you. They're best worn with rolled up jeans for a more casual look, or with normally styled jeans too. The perfect boot for the Fall season.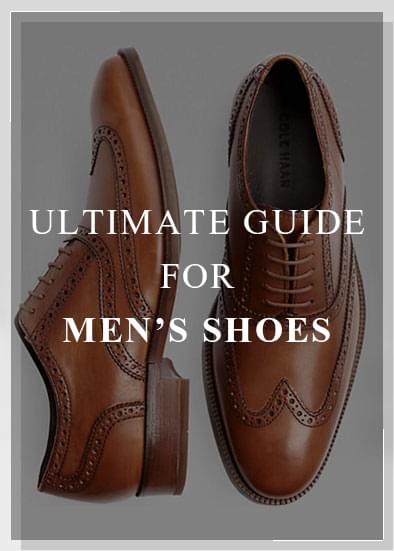 SIMILAR LOOKS
Mens Luciano Natazzi Air Grant Canoe Leather Shoes Original Slip-on Driving Loafer in Tan
Price:$59.95
Mens Luciano Natazzi Slip-On Full Leather Tassel Loafer Dress Shoe SL307 in Dark Navy
Price:$139.95
Mens Salvatore Exte Shoe Woodley Slip-On Loafer in Red
Price:$39.95
Mens Luciano Natazzi Full Leather Oxford Lace-Up Dress Shoe SL303 in Black
Price:$149.95